2019-2020
Masonic Image Photography Contest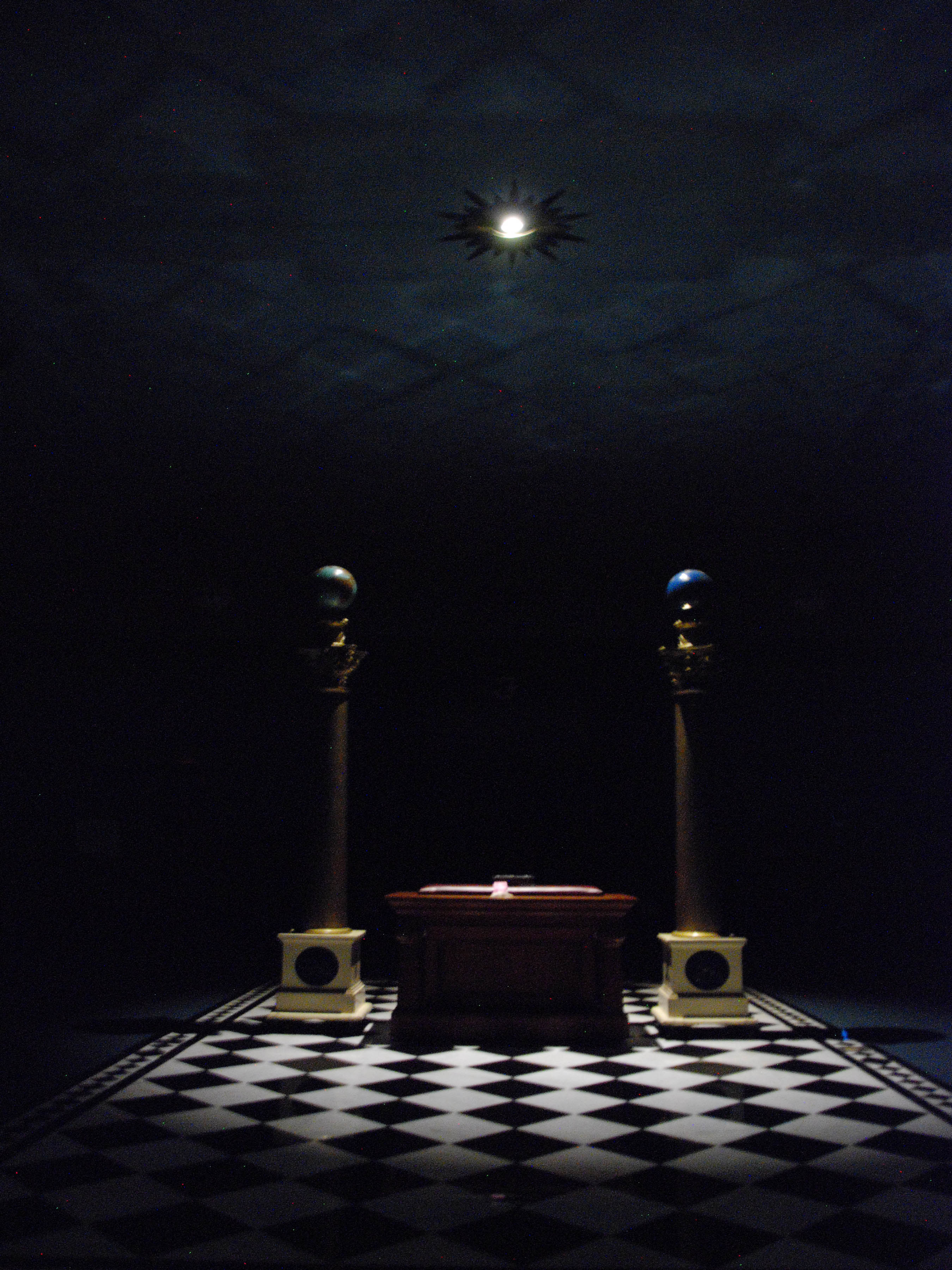 2018-2019 Winner Robert "Bo" Buchanan
The Grand Lodge of Arizona is looking for the very best Masonic images of the year captured by the Brethren of Arizona who Love photography.
The subject can be anything, as long as it's connected to the Craft of Freemasonry. People, places, things, events or anything else you can come up with. Entry is open to all Arizona Freemasons with a current dues card.
"Only ONE image per Brother" will be accepted
So make it your absolute best!
Requirements:
JPEG only, 9×12, 300 Dpi
Click
HERE
to submit your entry.
---
PLAN YOUR VISIT
CONTACT US
Address: 345 W. Monroe St. Phoenix, AZ 85003
Phone: 630-846-4663
OUR ORGANIZATION
Museum & Library Foundation